About St. Joseph's Indian School
Since 1927, St. Joseph's Indian School has served Lakota (Sioux) children and families.
Our mission is to educate Native American children and their families for life — mind, body, heart and spirit. This mission drives our organization to educate and provide housing for over 200 Lakota (Sioux) children each year — all at no cost to their families.
Child poverty and abuse are serious issues on Indian reservations. By supporting St. Joseph's Indian School, you are helping Native American children in need reestablish pride in their culture by learning the Lakota language, studying Native American culture and healing the broken family circle from which they come.
Why Your Support Matters
If you're new to St. Joseph's Indian School and the struggles facing Native Americans living in reservation communities, the following information will help you get familiar with both. We hope after reading, you'll desire to help innocent Lakota children overcome the obstacles set against them. One by one, people like you are making work at St. Joseph's possible.
Stories from our Lakota Indian School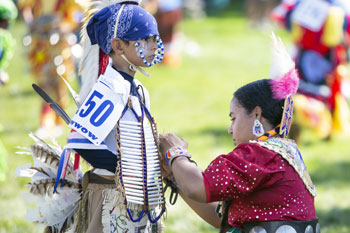 As students rushed here and there in preparation for St. Joseph's 42nd Annual Powwow, you could see the anticipation on their faces and the excitement radiating from their very beings.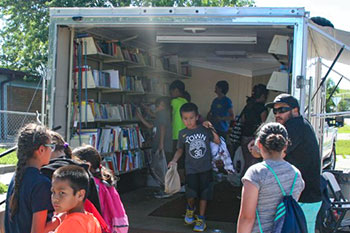 Those are two words that should always be together and, thanks to donor support, they are!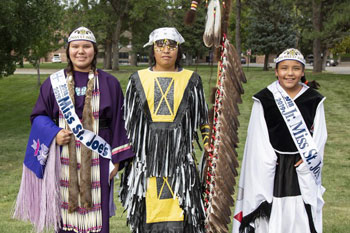 After competitions in dance and a Q&A with judges, St. Joseph's Indian School has crowned three students as the 2018 royalty for the 42nd Annual Powwow.
Our Programs
Children attending St. Joseph's benefit from individualized care plans that follow nationally approved and accredited techniques. Friends who support St. Joseph's Native American programs help provide for every aspect of each child's physical, emotional, spiritual and educational needs.