Because of generous friends, we can reach out to Lakota (Sioux) children and their families since 1927.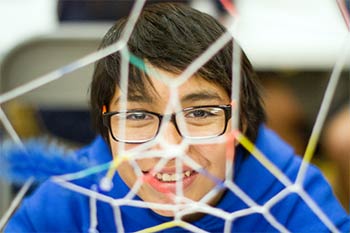 Highlights:
Admission and all services to Native American children and families remained free.
Outreach programs continued on the Cheyenne River, Lower Brule and Crow Creek Reservations.
Private individuals continued to provide nearly all our support.
Explanation:
For every dollar raised, 67 cents goes to the children attending St. Joseph's, families living on reservations and cultural and faith development.
Donor development is the process and program required to find new donors. 98% of all funds raised come from donors — like you!
Fundraising defines our efforts and responsibilities to current donors.