Children of the Prairie

St. Joseph's Quarterly Newsletter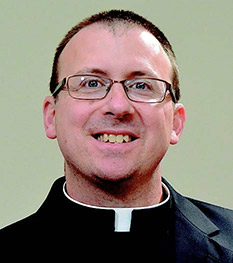 Dear friends, you are a critical part of our ministry. St. Joseph's Indian School could not be a 'home-away-from home' for approximately 200 Lakota children without your love, prayers and generous support!
I'm happy to say we are embarking on something big — something special. Our campus Rec Center, which was built in the 1970s is about to get a much-needed renovation and expansion. You'll read all about it in this issue of Children of the Prairie.
With this renovated facility, we will be able to expand workout and recreational activities for our students. It will allow for multiple team sporting events and expanded use of the facility by more students simultaneously. Importantly, the Rec Center is old, cramped and outdated. The renovations will change all of this while updating the facility to meet the Americans with Disabilities Act (ADA) requirements.
But to do something this big and this special, your help is needed. With your generosity and support, our planned changes to the Rec Center will better meet the health, fitness and wellness needs of our students.
"Rejoice in your hope, be patient in tribulation, be constant in prayer."
I hope you will prayerfully consider being one of our sponsoring donors and saying a prayer for us as we maneuver through the building process. As you may well know, the changing times of supply shortages and rising material costs make projects like this daunting. However, I know the burden is lessened with people like you by our side.
Peace and Blessings,

Fr. Greg Schill, SCJ
Chaplain
---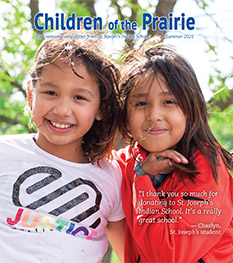 Past Newsletter Issues: