Greetings DreamMakers!
Recently I was in the recreation center of St. Joseph's watching and interacting with the students from at least two of the homes as they were shooting basketballs hoops, jump roping, etc.
As I had conversations with the students, I was thinking about the day we are to break ground for our newly expanded Rec Center. The students are joyful for what they have now, but are delighted with anticipation of what they will have when we have the newly anticipated Rec Center.
Just three days later, the architect firm that is planning the construction was on sight as they are near finalization. The architect firm has been very professional and I look forward to seeing their design become a reality. The expanded Rec Center will especially blossom during the cold months of the year, which are lengthy in South Dakota. Just the other morning the temperature was 17 degrees.
As I am grateful to our dedicated staff who serve the needs of our students I am also grateful to you as your generosity provides a holistic education for our students.
Peace and Blessings,



Fr. Greg Schill, SCJ
Read the e-version of the December 2022 DreamMakers newsletter here.
Stories from our Lakota Indian School
The week of November 13 has been "busyness" as usual at St. Joseph's Indian School. Rock Your Mocs Week began with Lakota Mass on Sunday.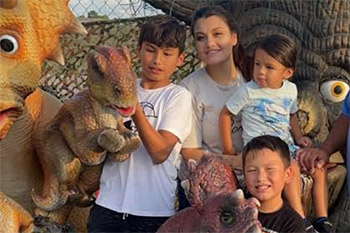 Shay, a certified nursing assistant (CNA) at a veteran's hospital, was working a night shift when she heard an alarm sound. The alarm was to signal that a patient was in need of help, so she quickly went to assist.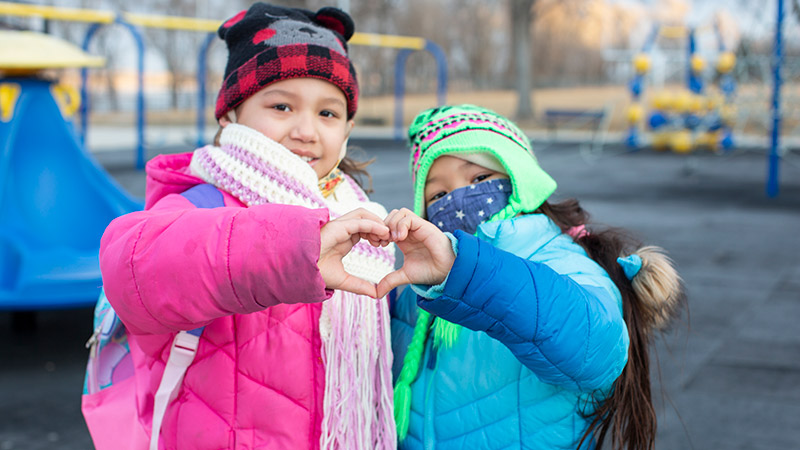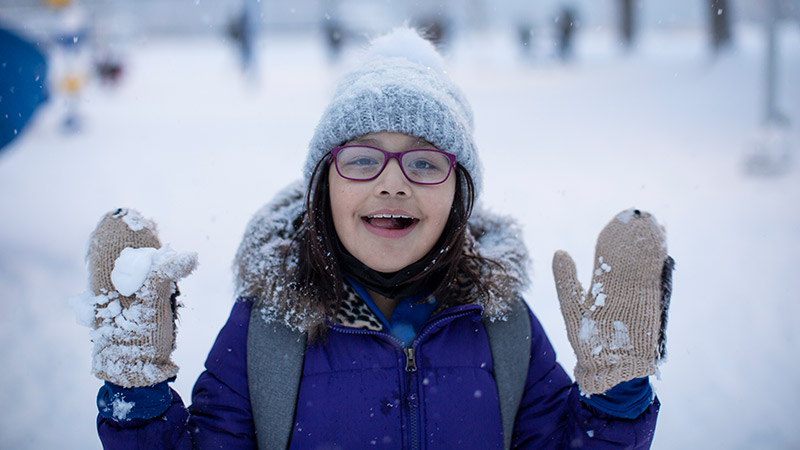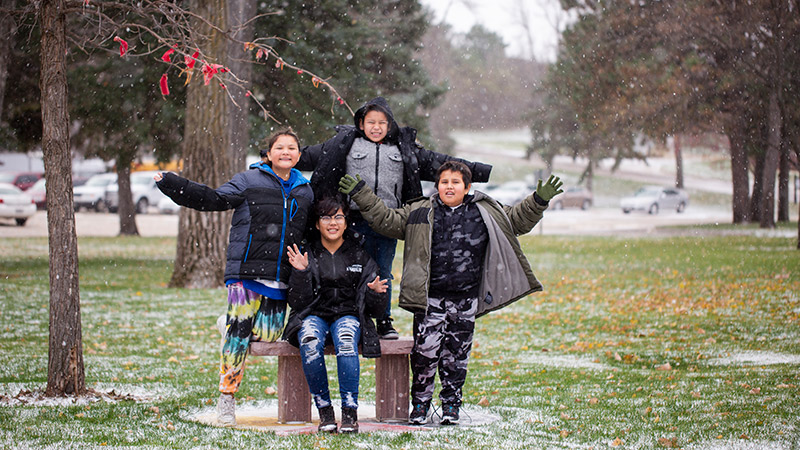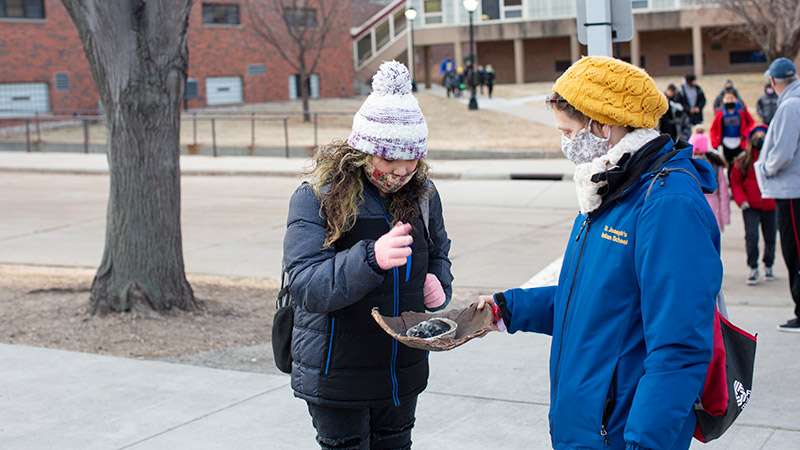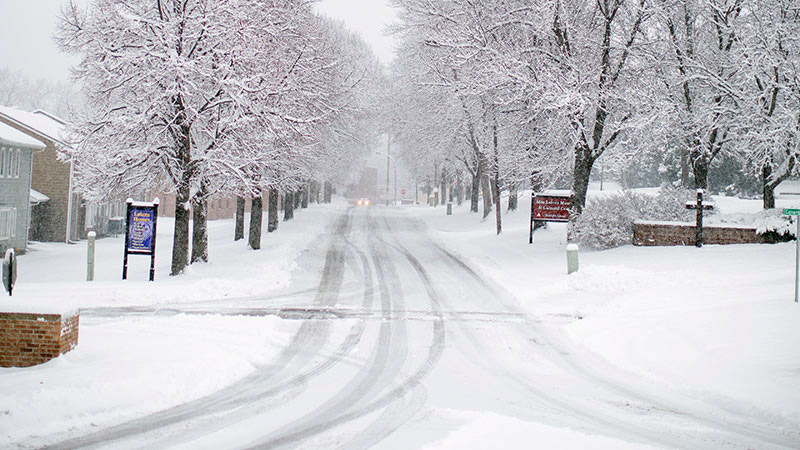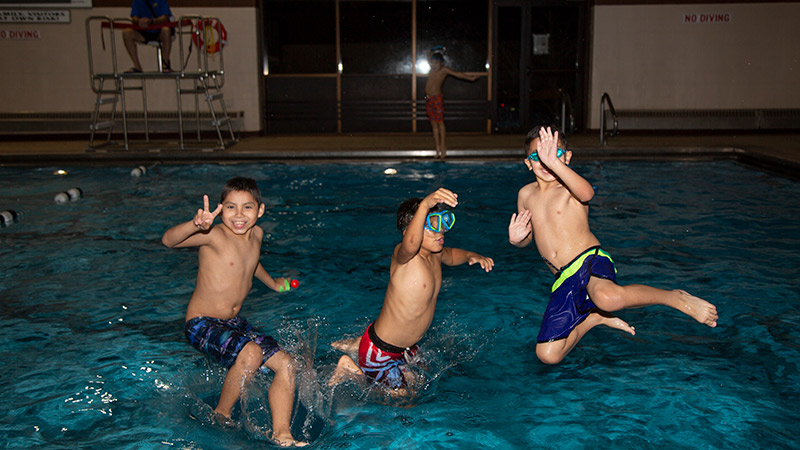 ---
St. Joseph's Indian School Freebie List
As a DreamMaker, you are incredibly kind and generous to support St. Joseph's Indian School monetarily every month. To say thank you, the following downloads, quizzes and seasonal items are yours to enjoy … for FREE!
Christmas Inspirations
Get in the holiday spirit with this Christmas Inspirations booklet of puzzles, recipes and more!
Puzzle Book
Snowy days were made for indoor fun. Download this Puzzle Book for another way to pass the time.
Full List of Freebies
That's not all! St. Joseph's has many more special items for you. View the full list here!