Dear DreamMaker,
As I write this letter, we are in the middle of graduation season here at St. Joseph's Indian School. It is a time of great celebration for our graduating students and their families, and we are grateful to be a part of this important milestone in their lives. Your support has helped make it possible for these students to receive a quality education and achieve their goals.
At the same time, I want to update you on the progress we have made on the Rec Center renovation project. Thanks to the generosity of donors like you, we have made significant headway on this important project. The updated Rec Center will provide a safe and modern space for our students to stay physically active and healthy, and we cannot thank you enough for making this possible.
None of this would be possible without your commitment and dedication to St. Joseph's Indian School. Your monthly support is a lifeline for our organization, and we are grateful for everything you do to support our mission.
As we look ahead to the upcoming months, we are excited about the many opportunities and challenges that await us. We know that with your continued support, we will be able to continue providing a safe and nurturing environment for our students to learn, grow, and succeed.
Thank you again for your generous support, and may God bless you and your loved ones.
Peace and Blessings,



Fr. Greg Schill, SCJ
Chaplain
Read the e-version of the June 2023 DreamMakers newsletter here.
Hear from parents why they chose St. Joseph's Indian School for their children.
Stories from our Lakota Indian School
Because children live and learn at St. Joseph's Indian School, they end up spending quite a bit of time on campus. Everything is here! All of their needs are met in one place!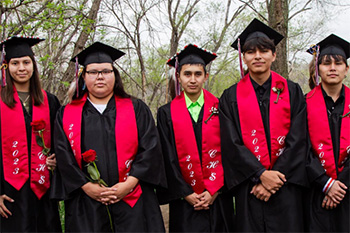 St. Joseph's Indian School announces the graduation of six seniors from its high school program, which partners with Chamberlain High School. Graduation was Saturday, May 13.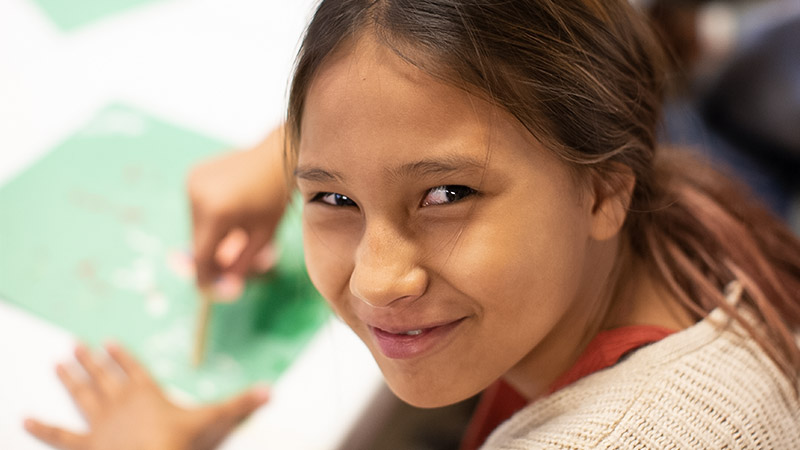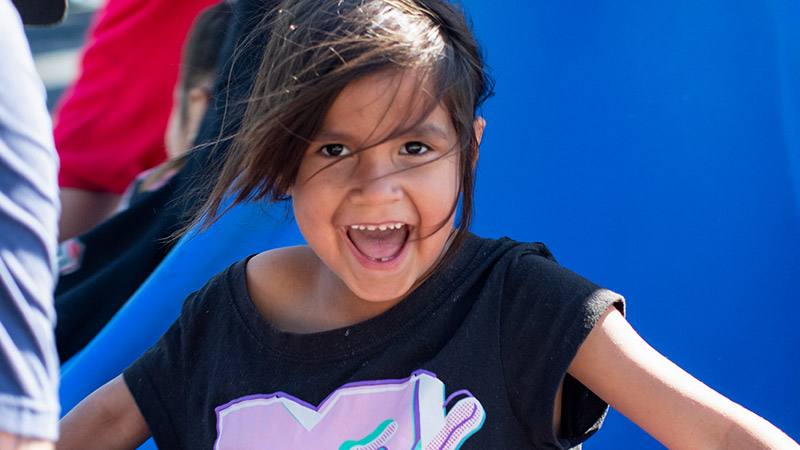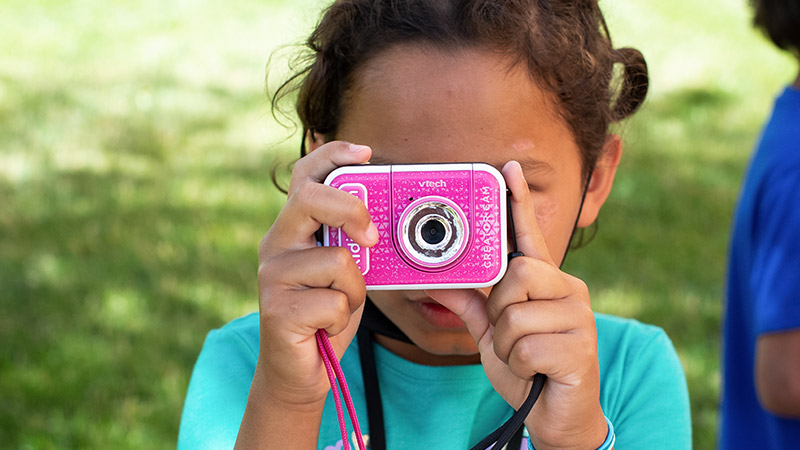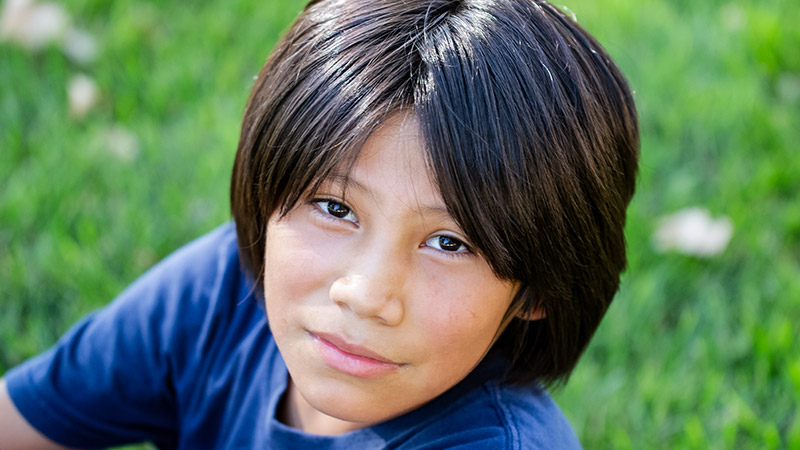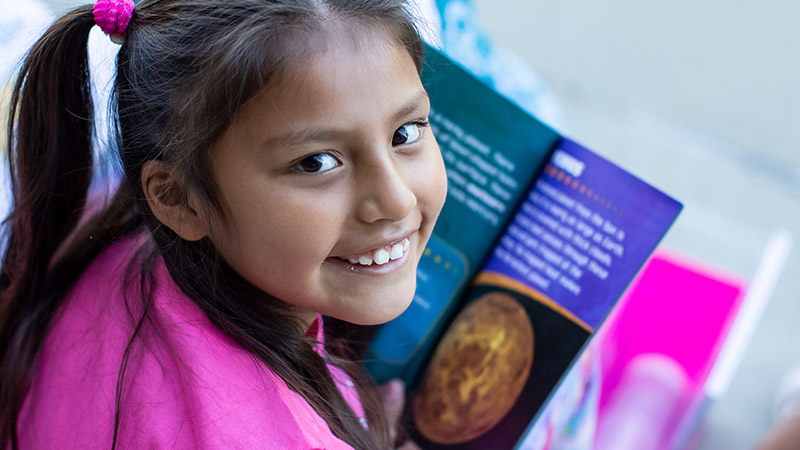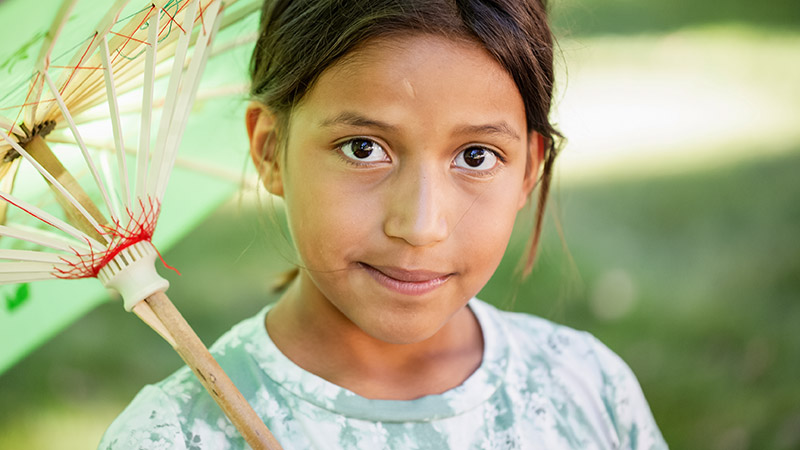 ---
St. Joseph's Indian School Freebie List
As a DreamMaker, you are incredibly kind and generous to support St. Joseph's Indian School monetarily every month. To say thank you, the following downloads, quizzes and seasonal items are yours to enjoy … for FREE!
Food Fund Quiz
Do you think you know a lot about what it takes to feed 200 Lakota kids every year? Find out now!
Full List of Freebies
That's not all! St. Joseph's has many more special items for you. View the full list here!