Hello DreamMakers!
There are some days that come and go on a calendar without making much of an entrance or exit. They slip right by with little notice, because so little changes.
But not November. November announces itself with a crisp chill in the air, falling leaves, and the return of hats, coats and mittens. November is the return of hot cocoa, warm blankets and that feeling that is so hard to describe. You know, that feeling as the holiday season approaches. It's one on anticipation and joy, mixed in with hustle and bustle.
With the beginning of November announcing itself, it's a reminder that we're approaching Thanksgiving. The holiday dedicated to focusing on what means the most to us — the people who mean the most to us.
You, as a member of our DreamMakers, made the top of our list. The support you provide is steady, reliable and frankly, essential. We're blessed to have you as a part of our thiyóšpaye — extended family.
While you may not sit across from us at our Thanksgiving table this year, or stand beside us while we wrap presents, you're there in spirit. We feel you in the moments we're blessed to have at St. Joseph's Indian School. For that, we say philámayaye — thank you!
Peace and Blessings,



Fr. Greg Schill, SCJ
Read the e-version of the November 2022 DreamMakers newsletter here.
Stories from our Lakota Indian School
With the start of the 2022-23 school year, St. Joseph's Indian School began celebrating our 95th anniversary!
Ninety-five years is quite a triumph, and we are humbled to know we have been caring for Native American children and families for over nine decades — especially considering our very humble beginnings.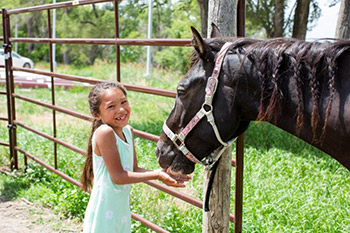 For years there has been a piece of land at the north end of St. Joseph's Indian School. It has sat patiently waiting for its purpose. It wasn't until recent years that the dream of its great purpose became known. For it would hold St. Joseph's Equine Therapy Center. A place for minds, bodies, hearts and spirits to heal.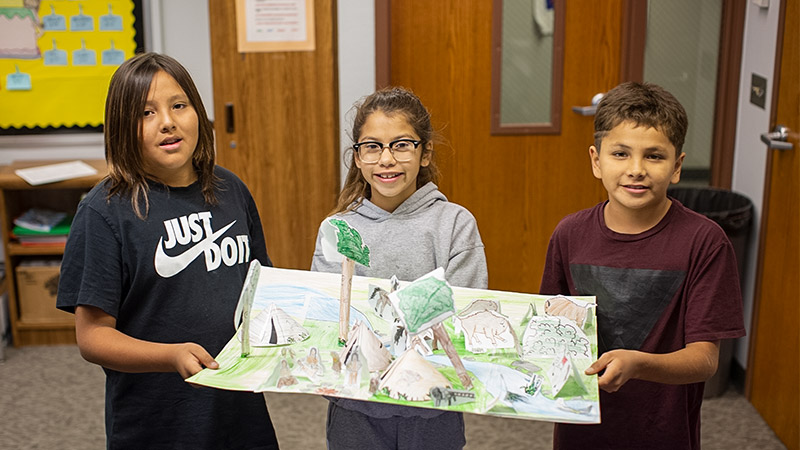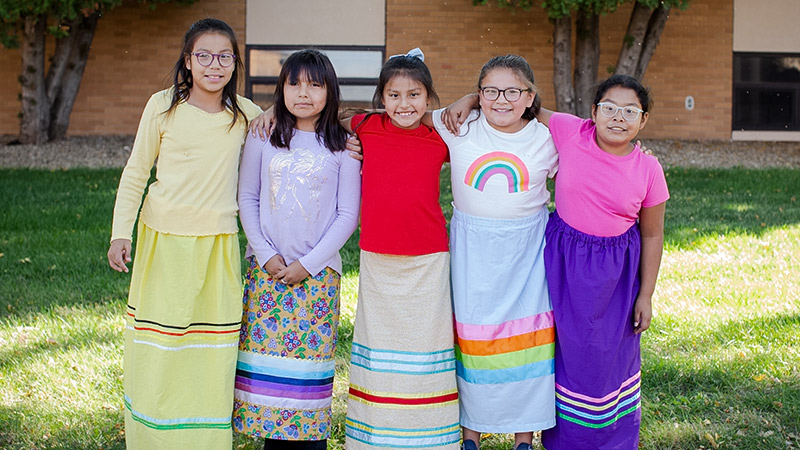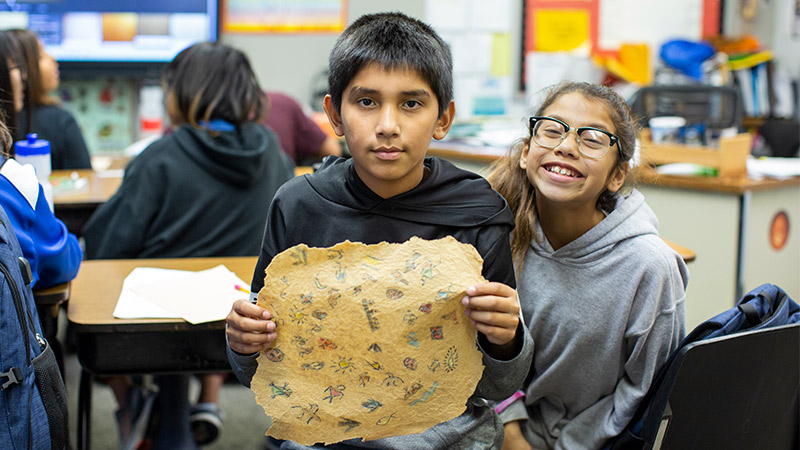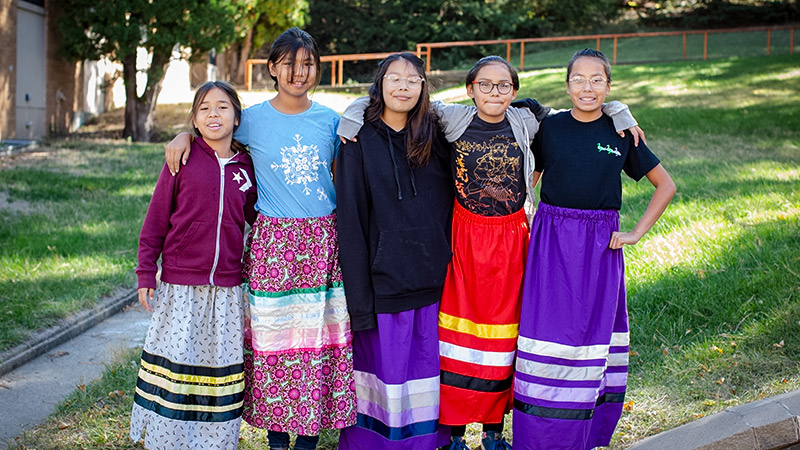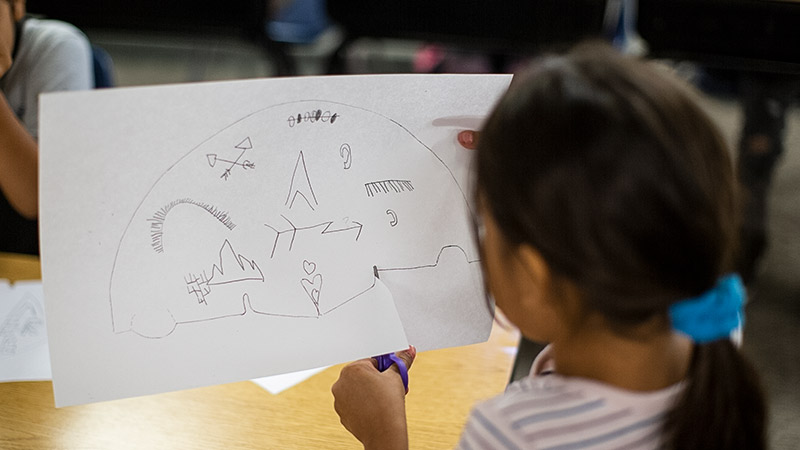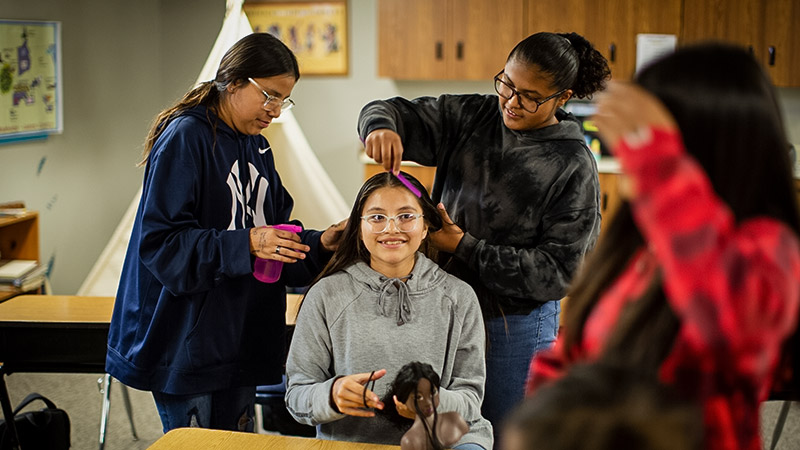 ---
St. Joseph's Indian School Freebie List
As a DreamMaker, you are incredibly kind and generous to support St. Joseph's Indian School monetarily every month. To say thank you, the following downloads, quizzes and seasonal items are yours to enjoy … for FREE!
Lakota Flashcards
November is Native American Heritage Month! Celebrate by downloading our Lakota Flashcards.
Puzzle Book
Snowy days were made for indoor fun. Download this Puzzle Book for another way to pass the time.
Full List of Freebies
That's not all! St. Joseph's has many more special items for you. View the full list here!