Greetings everyone,
This winter has sure been a long one filled with multiple blizzards and extremely cold temperatures, as has been the case in many parts of the country. Several long-time residents of Chamberlain, SD, say this is the longest winter in over 50 years!
Thanks to you all, the students continue to have indoor heated accommodations in their living quarters, recreational spots and in the classroom! This time of year is also a special time, as we continue this holy season of Lent and are now getting close to the month of April accompanied by the anticipation of Holy Week, the season of Easter and the celebration of the Easter sacraments, I am proud to say that 20 of our students will be receiving the Easter sacraments of baptism, eucharist and confirmation. This is a special occasion not only for the students who will receive the sacraments; but for their families who will be there to see them, their friends, the student body and staff of St. Joseph's.
Faith and spirituality play a significant role in the lives of our students here at St. Joseph's and as I am writing this I am getting ready for a Lakota Mass accompanied by dancers, drummers and saying a few mass parts in the Lakota language — reminding all of us of the importance of a holistic education that includes faith, culture and recreation, just to name a few.
Speaking of recreation, we are just weeks away from breaking ground on our long anticipated Recreation Center. The current Recreation Center was built in 1975 and we look forward to having a new addition to the current Recreation Center so we can indeed fulfill our mission in providing a healthy and holistic education for our students. I would not be talking about the Recreation Center if not for the generosity of your support to get us to where we are today. Thank you for all you do to better the lives of our students at St. Joseph's Indian school.
Peace and Blessings,



Fr. Greg Schill, SCJ
Chaplain
Read the e-version of the April 2023 DreamMakers newsletter here.
St. Joseph's Indian School paves the way out of poverty for young Lakota (Sioux) children.
Stories from our Lakota Indian School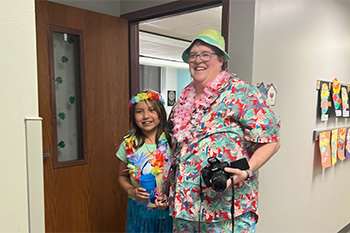 Students at St. Joseph's Indian School celebrated what likely everyone in the area has been thinking – "I Hate Winter Day."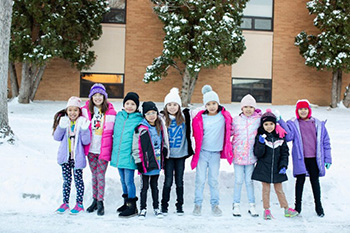 March is Women's History Month and March 8 is also International Women's Day! We thought we'd take a look at the historical significance of Native American women, as well as the role Native American women play now in the present and into the future.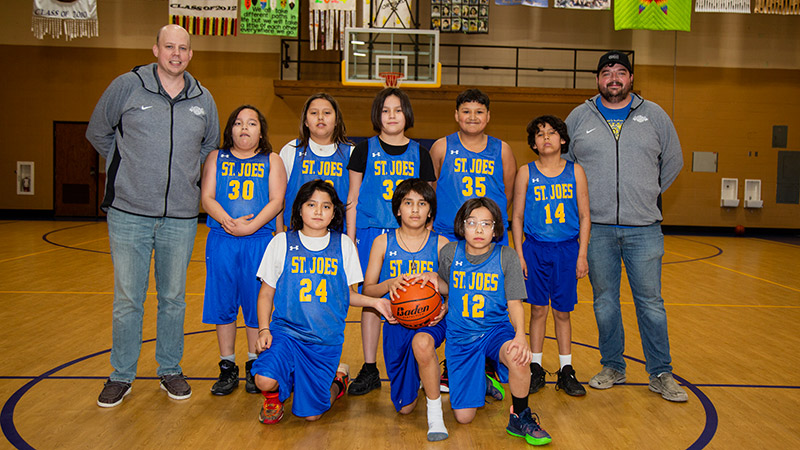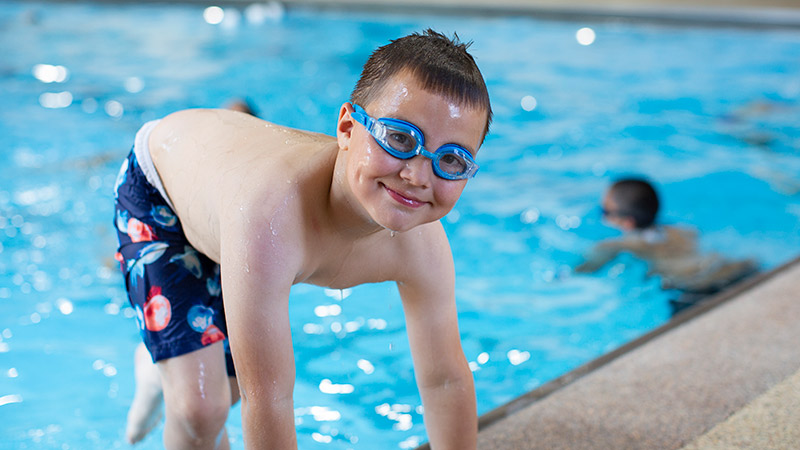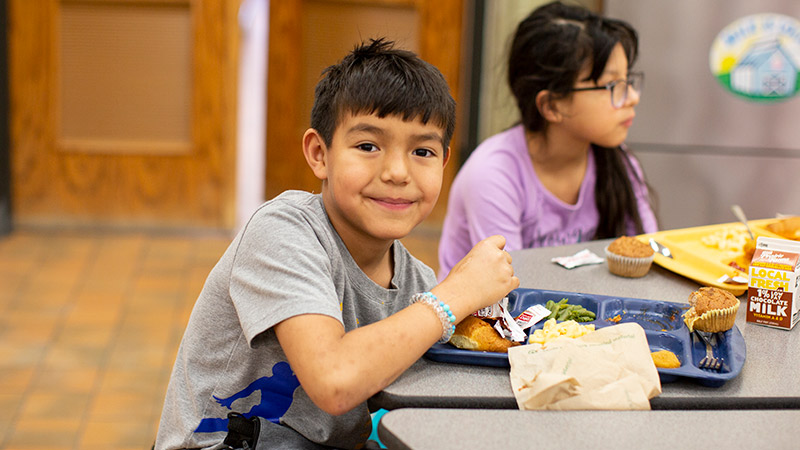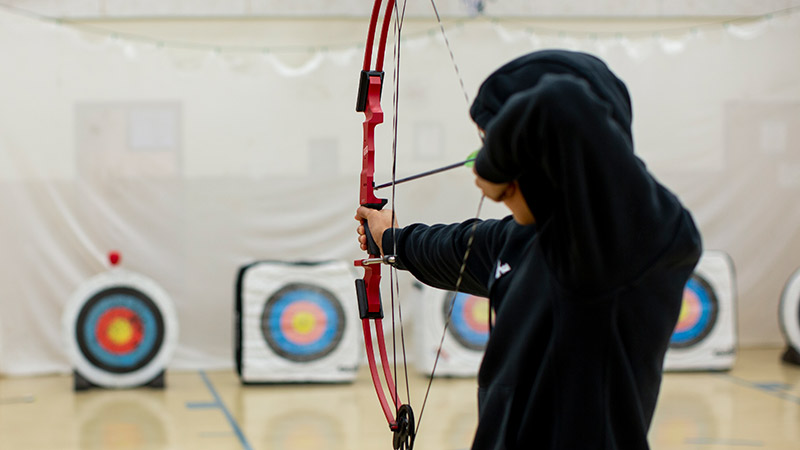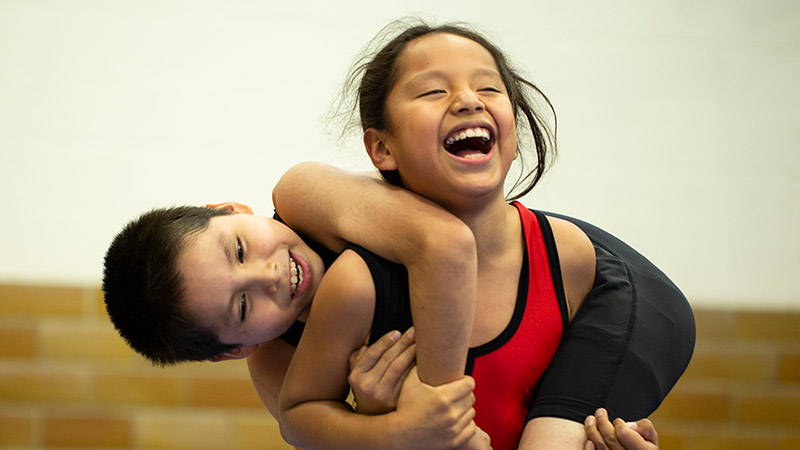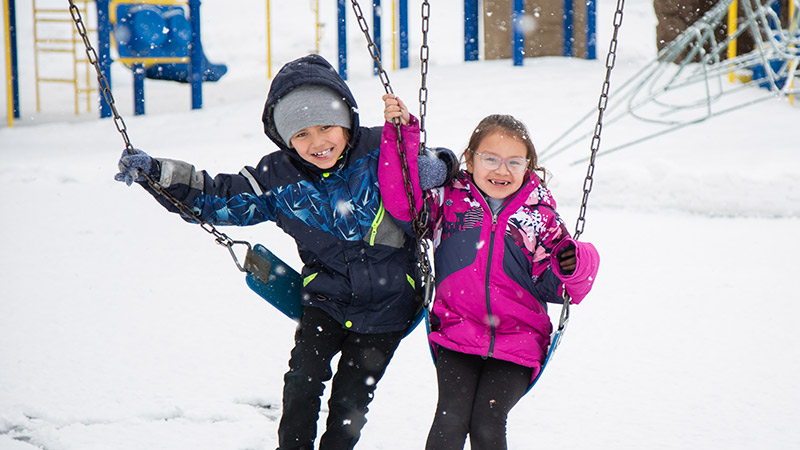 ---
St. Joseph's Indian School Freebie List
As a DreamMaker, you are incredibly kind and generous to support St. Joseph's Indian School monetarily every month. To say thank you, the following downloads, quizzes and seasonal items are yours to enjoy … for FREE!
April Supporter Survey
You're opinion matters. Please take our Supporter Survey now to make your thoughts known.
Puzzle Book
Rainy spring days were made for indoor fun. Download this Puzzle Book for a way to pass the time.
Full List of Freebies
That's not all! St. Joseph's has many more special items for you. View the full list here!