Greetings to DreamMakers as I write this on a beautiful and sunny morning at St. Joseph's Indian school. We are blessed with good weather.
We are getting ready to go back to school at St. Joseph's. Students returned to campus on August 13 as we began our 2023—2024 school year on August 15; the feast of the Assumption of the Blessed Virgin Mary. As many of you may already know, the name of our beautiful chapel is Our Lady of the Sioux Chapel. I ask you to join me in prayer asking for the intercession of Our Lady of the Sioux to watch over our students and staff as we begin a new school year. We know that we can always turn to her to intercede for us in prayer.
On another note, there is much to look forward to as the Equine Therapy Center for our Equine Therapy programs near completion. I have observed in my two years at St. Joseph's positive interactions between the students and horses. This will be beneficial for our students for years to come. What will also be beneficial will be a renovated and expanded Recreation Center. The new Rec Center project is under construction, creating traffic alternate routes on campus as construction supplies continue to come in.
None of these projects would be possible without the generous donations that you continue to provide. Your donations continue to make a difference in the lives of our students. Perhaps some of you will have the opportunity to meet some of our students and staff for our annual powwow, which will take place on September 16. I hope to see many of you there! If not, I hope to see many of you as you visit campus at your convenience or at one of our donor luncheons accompanied by a few of our students.
On behalf of our students and staff, thank you for the generosity that you provide to help our mission continue to thrive as we enter our ninety-seventh school year!
Peace and Blessings,



Fr. Greg Schill, SCJ
Chaplain
Read the e-version of the September 2023 DreamMakers newsletter here.
It's repair season at St. Joseph's Indian School! We have over 300 projects scheduled for this year. A few big projects that we are working on include the Rec Center, Equine Therapy Center, school windows and roof leaks! We are also working on other summer repairs such as painting, replacing carpet and electrical work!
Stories from our Lakota Indian School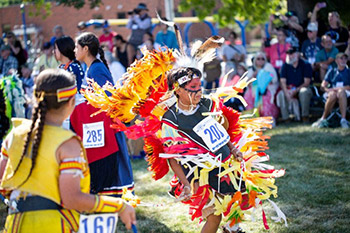 If you were to ponder the important subjects taught in classrooms across the country, what might you think of?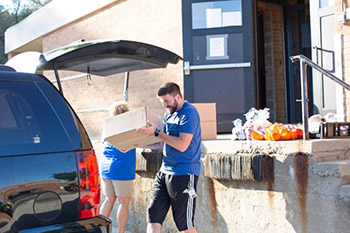 Food insecurity remains a pressing issue within many Native American communities, intensifying the challenges too many families face. To combat this issue and ensure our students and their families have access to nutritious meals during the summer, we continued our food box outreach program!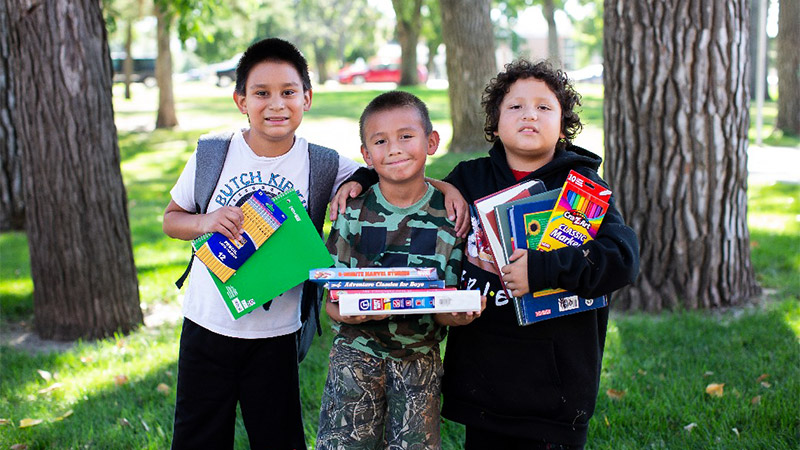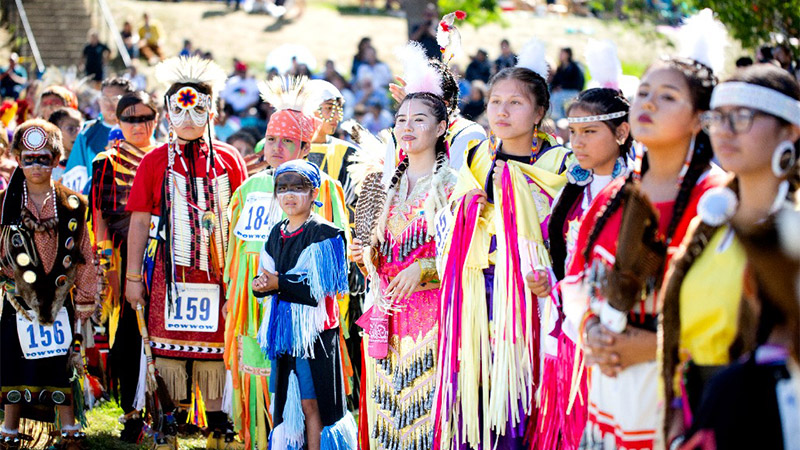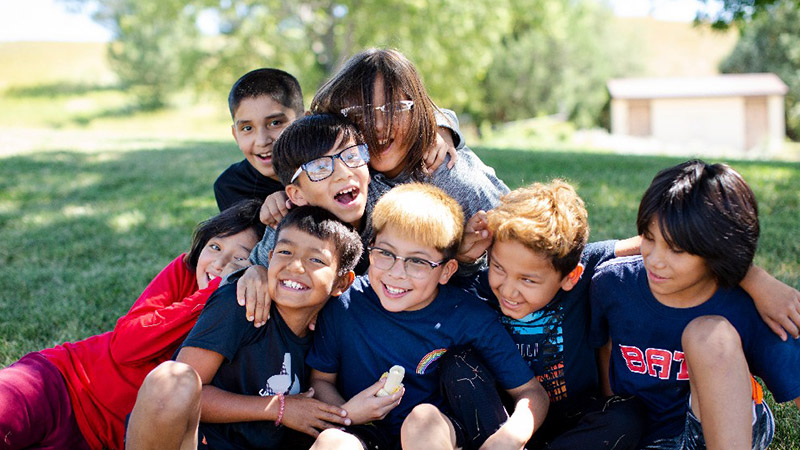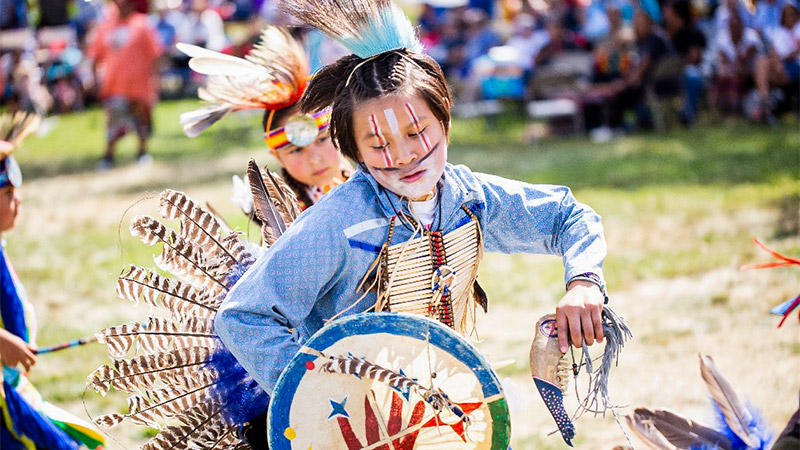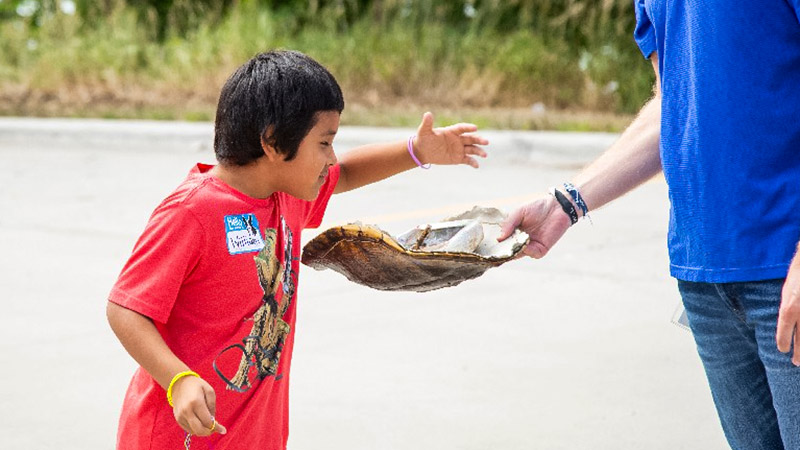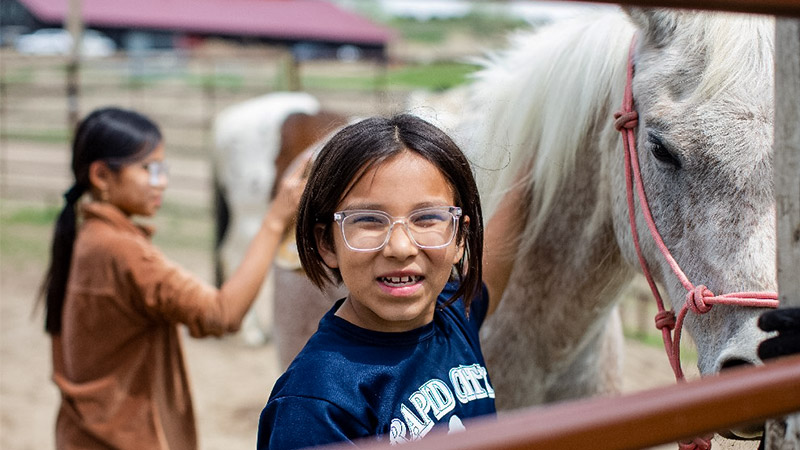 ---
St. Joseph's Indian School Freebie List
As a DreamMaker, you are incredibly kind and generous to support St. Joseph's Indian School monetarily every month. To say thank you, the following downloads, quizzes and seasonal items are yours to enjoy … for FREE!
Powwow Booklet
Powwow is coming up! Refresh your memory on all this Lakota culture with this free booklet!
Full List of Freebies
That's not all! St. Joseph's has many more special items for you. View the full list here!