Make the most of your gift for the Lakota (Sioux) children!
Q: How can you make your gift to the Lakota boys and girls go even farther?
A: Many companies match their employee's charitable gifts. Does yours? Keep reading!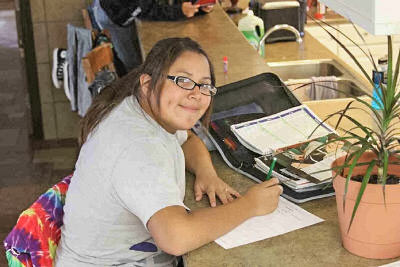 Can you add a corporate match to make your gift go even farther?
If you are a current employee, retired employee or even the spouse of a deceased employee, you may be eligible to have your donation matched. For more information, contact your company's Human Resources Department!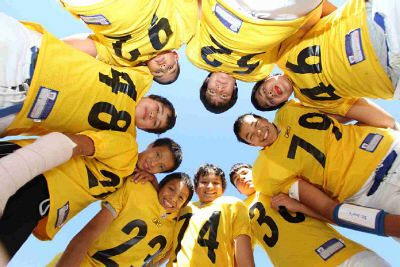 Where do I start?
You must initiate the process by filling out a form provided by your company, which is often available online.
Once St. Joseph's receives your gift along with the matching gift form, we'll take it from there!
Wopila tanka — many thanks — for sharing your blessings with the Lakota boys and girls and asking your company to do the same!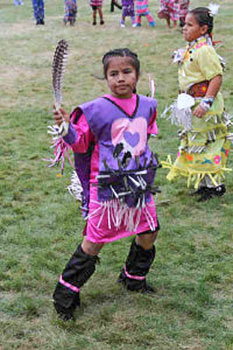 A few corporations we have worked with in the past include:
Abbott
AIG
Bank of America
Boeing
Chevron
Colgate-Palmolive
Dominion
ExxonMobil
FM Global
Gap
General Electric
General Mills
GlaxoSmithKline
IBM
JPMorgan Chase
Eli Lilly
MasterCard
Merck
Nike
Pfizer
Progressive
Prudential
Raytheon
Saint-Gobain
Stanley
Verizon
Wells Fargo
Wisconsin Energy Corporation
Xcel Energy