Houseparents And Pets In Homes program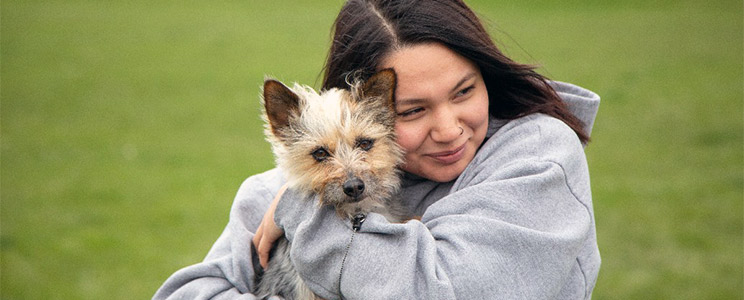 Homes are always happier when one of the members of the family walks on four legs, right? We sure think so!
St. Joseph's is proud to have the Houseparents and Pets In (HAPI) Homes program on campus. The program launched in 2017 with three dogs. We are happy to say the program gets a little "HAPI-er" every year, and keeps expanding over time.